Discover and Explore Wonderful Costa Rica
When most people think about Costa Rica and the Jaco Costa Rica vacations that we offer, they picture a tropical paradise, and they are right. Here you can watch the sunrise in the Caribbean and the sunset in the Pacific in one day, experience some of the most beautiful beaches with all kinds of sand colors, hike an active volcano, swim in natural warm spring water, surf some of the best waves in the world without wearing a wetsuit all year round, see dozens of monkeys staring at you, whales jumping in the ocean and scarlet macaws flying in the sky…
It doesn't matter if you are a nature enthusiast looking to explore our lush rainforest and photograph a wide variety of wildlife or an adrenaline junkie lured by the rush of a canopy tour, rafting, hiking, canoeing or surfing. You could be a family looking to enjoy a vacation in a beautiful and peaceful location. Or you could be someone who wants to relax at a luxurious spa with healing body treatments from the jungle or play golf in a Championship golf course. With our Jaco Costa Rica travel packages, you will find what you are looking for, and a whole lot more
Culture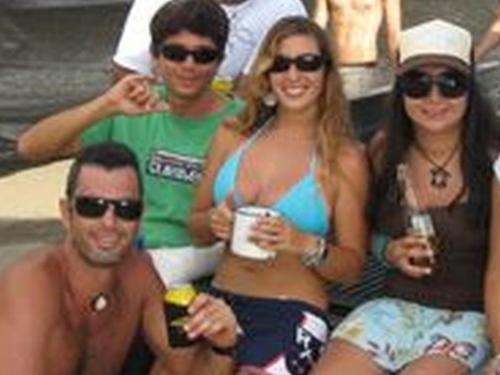 People from Costa Rica
Culture
People in Costa Rica are a rich mix of pre-Hispanic native populations with immigrants from Europe, and other cultures like Asian and African descendants.
Costa Ricans known as "ticos" are famous for being happy, friendly people, proud of their country and their democracy without a military since 1948. Ticos will be happy to help you if you are lost or recommend you their favorite place to visit, sometimes telling you a local story or a joke. "Pura vida" (which means pure life) is their famous phrase that is used for pretty much everything like an answer for "How are you?" or for saying something is good or a person is nice.
Central Pacific Coast of Costa Rica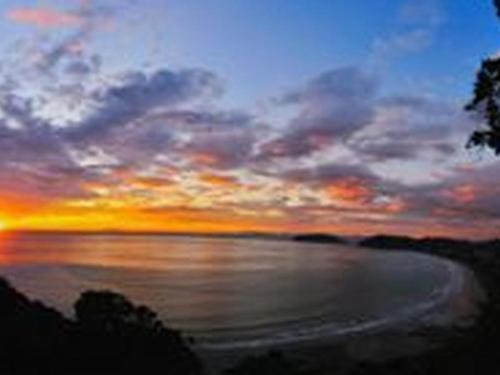 The main city in the Central Pacific coast of Costa Rica is Jaco Beach. Jaco Beach is located only 1 hour and 15 minutes away from the San Jose international airport. Jaco is a great place to visit as it offers most of the attractions that make Costa Rica famous.
Accommodation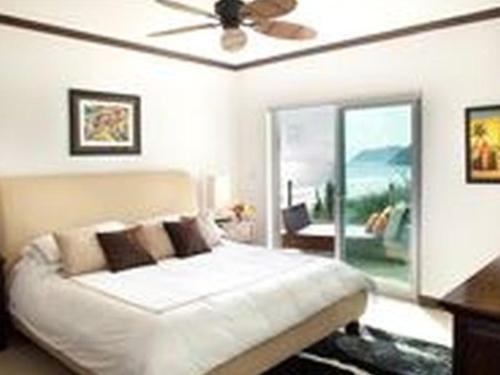 For your stay you can enjoy the comfort of our beautiful ocean front Jaco Beach Vacation Rentals! These are great for groups of families and friends, as they are completely furnished with brand new furnishings and feature ample living rooms space, terraces and fully equipped kitchens. For large groups Casa del Mar located right on the beach in Playa Hermosa (10 minutes away from Jaco) is the perfect rental with 6 spacious bedrooms, 7 bathrooms, open living spaces and amenities like a large infinity pool, game room with pool table and a movie theater for 10 people.
Activities and attractions
While staying in one of our Jaco Beach vacation rentals, you will be minutes away from some of the most popular activities and tours. Zip-lining through the rainforest, hiking, surfing some of the best waves of the world, horseback riding to a secret waterfall, ATV through the mountains and local towns, rafting, fishingand much more can be yours to experience with our Jaco Costa Rica Travel Packages.
At Jaco Beach you will also find plenty of restaurants offering everything from the best local seafood and typical cuisine, all the way to italian, french and japanese international restaurants. There is also plenty of nightlife options for your entertainment, in addition to casinos, luxurious spas for relaxing after an adventure tour, a Championship golf course and internationally acclaimed marina.