Restaurants
Tzunami Sushi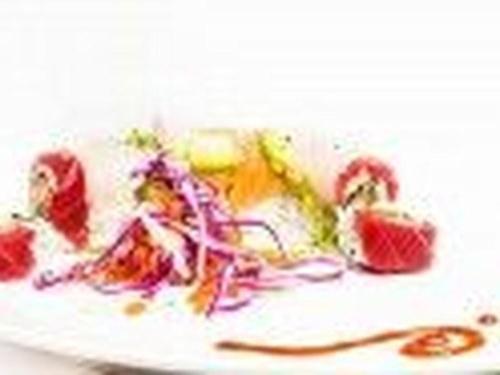 If you have an addiction to sushi, you will truly enjoy its sophisticated yet cozy atmosphere that offers a fresh wide selection of local pacific fish turned into exquisite designer sushi rolls and mouth watering japanese dishes. A perfect place to start the evening with delicious food, cool music and great service.
Phone Number: 26433678
Caliche`s Wishbone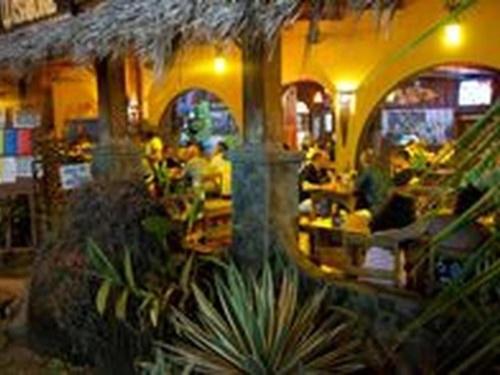 Fish, meat, vegetarian dishes, pizza and pasta it is suitable for any taste buds with large portions and reasonable prices. Tropical and rustic environment with a local vibe that provides you a fun and unique taste of Costa Rica.
Phone Number: 26433406
Taco Bar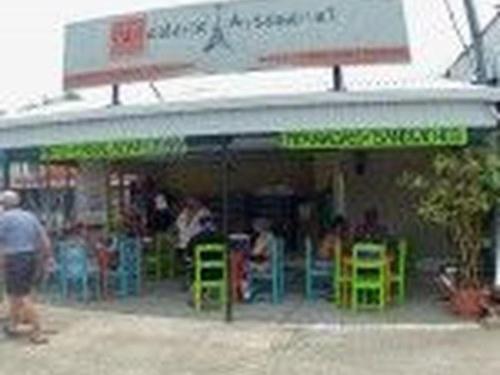 Tropical environment with wooden swing chairs it is an open "all you can eat" salad bar with a fresh selection of greens. Tacos are cooked in different ways able to satisfy any tastes. Definitely an option for vegetarians. Friendly and fast service.
Phone Number: 2643 0222
Vista Hermosa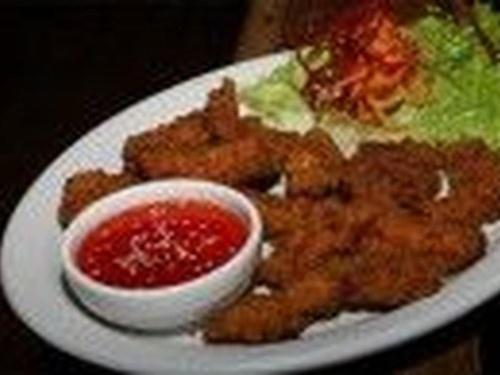 Beach front location at Playa Hermosa. It is a picturesque tropical restaurant with well prepared local food and finger licking seafood dishes. Good for breakfast, lunch and dinner. The view is outstanding, it really goes after the name, great waves and refreshing breeze, a lovely spot to chill out.
Phone Number: 26436215
Rioasis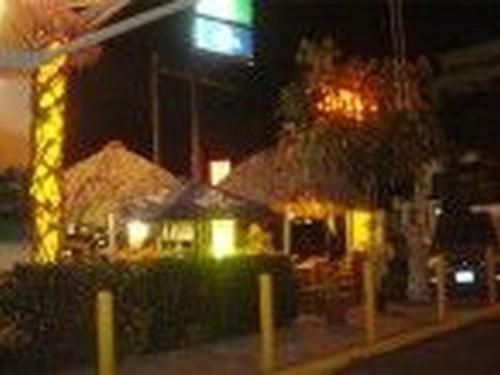 Best pizza in town! With more than 30 different kinds made in an authentic wood-fired oven. Nice ambient in their outdoor terraces.
Phone Number: 26433354
Graffiti
A fusion of oriental, mediterranean and californian cuisine. It offers a variety of seafood and meat dishes with a tasteful selection of international wines. Eye catching art and urban interior decoration, with a DJ spinning some tunes while dining with your favorite people.
Phone Number: 26431708
Panadería Artesanal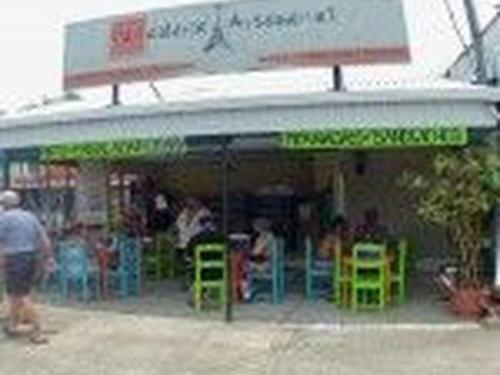 Fresh bread and pastries, excellent coffee and friendly staff. Great for breakfast and lunch.
Phone Number: 2643-6413
Green Room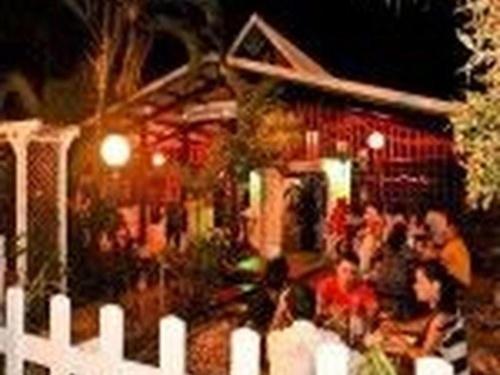 Quietly located, welcome and charming atmosphere. They prepare their dishes with fresh organic ingredients for a healthy choice nevertheless super savory. The breakfast options are delightful, different flavor pancakes and amazing French toasts to name a few. On Friday night the place lights up with live music bands and open mic.
Phone Number: 26434425
Arigato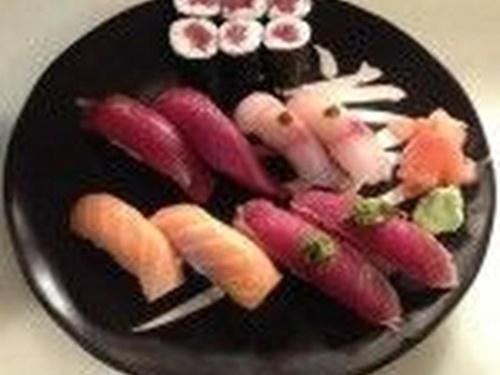 Small cozy restaurant with excellent original Japanese food and sushi in a friendly atmosphere.
Phone Number: 26431947