Best In Jaco offers a wide variety of condominiums and properties for sale in Jaco Beach, in addition to Jaco condo rentals. Take advantage of the available homes and condominiums in Jaco Beach; one of the hottest real estate markets in Costa Rica and worldwide.
All our listings are currently owned by us; Best In Jaco, so this gives you the ability of dealing directly with the owner for all transactions.
Discover your dream home from our fine selection of ocean front condominiums. They are all located in the best residential developments of the Central Pacific coast of Costa Rica. We currently have 2 to 4 bedroom luxury condominiums available at different locations throughout Jaco Beach. We are the most popular provider of Jaco Costa Rica Travel Packages in Costa Rica!
Think beyond the idea of Jaco Costa Rica vacations and consider owning a gorgeous property here. If you wish to experience to what living in one of these beautiful properties is like, contact us today and let us arrange a perfect trip to Costa Rica. We will take care of all the details so you have time to enjoy your stay here and make the right decision about your future property. All Best In Jaco members are local specialists; everything from transportation and tours to stocking your condominium with your favorite drinks and food. We will take care of everything so you feel like you are right at home. Remember Best In Jaco when you need to choose among the best Jaco Beach Costa Rican Real Estate as well as Jaco Beach Vacation Rentals!
Jaco Beach Real Estate Listings: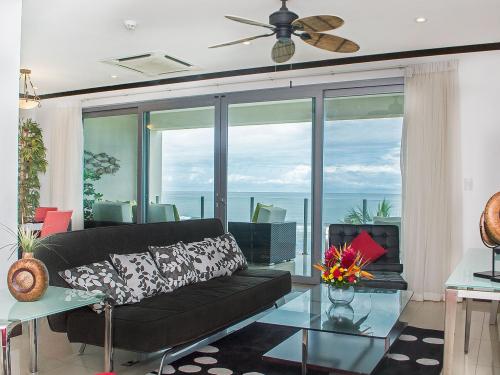 Ocean front 2 bedroom 2 ½ bath condominium at Diamante del Sol
Brand new luxurious ocean front condominium right in the center of Jaco, spectacular views!
Location: Located on the 4th floor. Size: 1,615 sq ft
Listing price:$489,000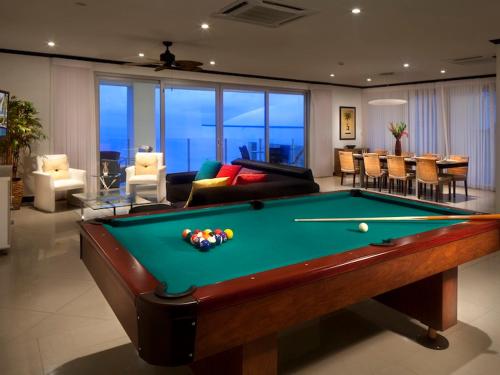 Spectacular 4 bedroom 4 ½ bath penthouse at Diamante del Sol
Brand new luxurious ocean front condominium right in the center of Jaco, spectacular views!
Location: Located on the 9th floor. Size: 3,089 sq ft
Listing price:$975,000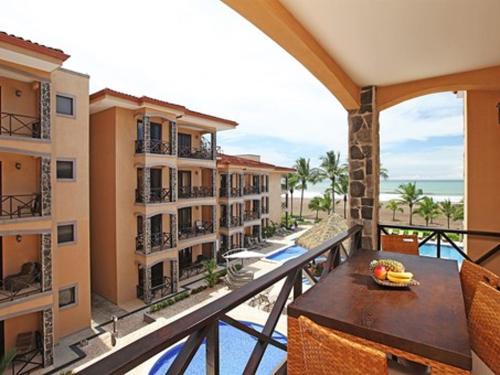 Ocean front 3 bedroom 2 ½ bath condominium at Bahia Encantada
Located at in the north end of Jaco, good rental income, resort style community
Location: Located on the 3rd floor. Size: 1,840 sq ft
Listing price:$399,000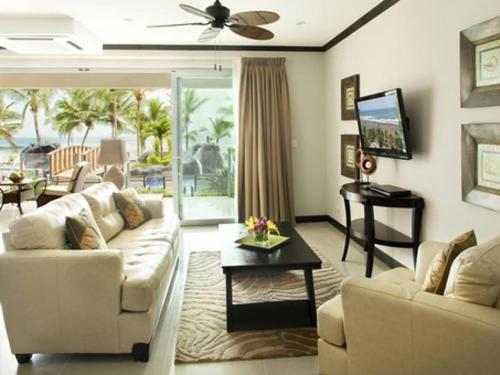 Ocean front 2 bedroom 2 ½ bath condominium at Diamante del Sol
Brand new luxurious ocean front condominium right in the center of Jaco, right in front of the pool
Location: Located on the 1st floor. Size: 1,615 sq ft
Listing price:$429,000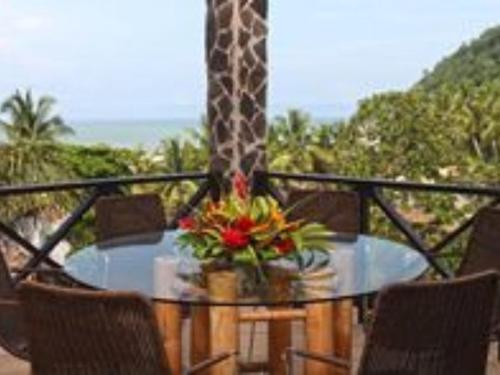 3 bedroom 2 ½ bath condominium at Bahia Encantada with ocean view
Located at in the north end of Jaco, good rental income, resort style community.
Location: Located on the 4th floor. Size: 1,840 sq ft
Listing price:$399,000