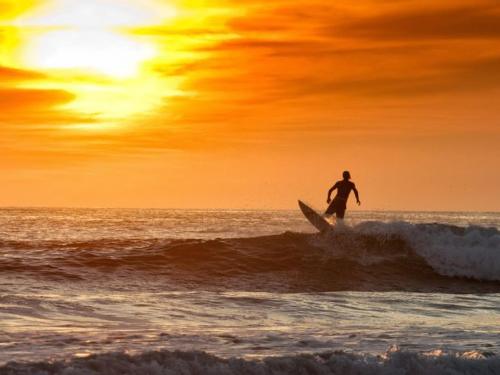 Discover the magic of Surfing Jaco Beach Costa Rica with a team of experienced certified instructors and respected local surfers. Doesn't matter if you are a beginner learning how to stand up in a board for the first time or an experienced surfer looking to explore and surf perfect uncrowded waves, you will live and see the 100% costarrican surfing life!
Surfing Jaco Beach: Beginner Lessons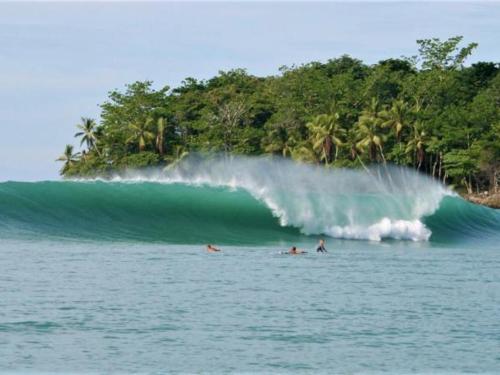 5 minutes away from Jaco Beach vacation rentals
2 hours long
Take a surf lesson with certified instructors in Surfing Jaco Beach's calm beach breaks with a maximum of 2 students for one instructor, ensuring that you catch a wave.
Advanced Surf Tour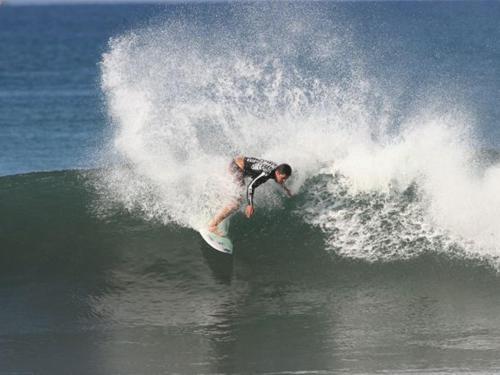 5-40 minutes away from Jaco vacation rentals
2 hours long
Surf uncrowded breaks with a local respected surfer who is familiar with the waves, who will watch the forecast and choose the best location for the tour.