Why Do People Love Best in Jaco?
Jaco is the biggest and most popular beach town in all of Costa Rica and Best in Jaco contains the most qualified experts on the area. One of the main facts about this mesmerising beach, is that it is located only 1 hour and 15 minutes from the capital city of San Jose.

Jaco is also close to many of Costa Rica's most famous attractions. Within minutes of your accommodations you can be sliding between the tree tops in a canopy tour, hiking through the lush rainforest, exploring the mountains in an ATV, bird watching, or surfing some of the best waves in the world. Jaco also boasts a large assortment of restaurants and fine dining locations; from American and traditional Costa Rican food, to Japanese, French and Italian in addition to the active nightlife in with its ever popular bars, clubs and casinos.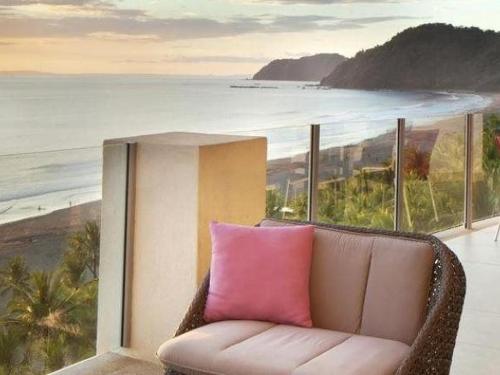 There are also plenty of places to do shopping and the finest spas to relax at after an exciting day. In addition banks and private clinics are available in case you should need to pay them a visit during your stay in our Jaco Beach Vacation Rentals.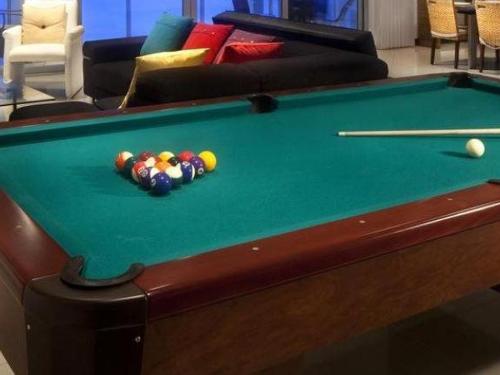 For those of you who enjoy a good game of golf, just 10 minutes away from Jaco is the beautiful and challenging Championship La Iguana Golf Course. If you are a fan of fishing, then you are in for an unforgettable treat when you pay a visit to Los Sueños Marina. With its extensive charter fleet, they will lead to some of the most fertile fishing grounds in the world, where dorados, yellow fin tunas, sailfish and marlins are some of the many types of sea life you can expect to find there.

Our Jaco Beach Vacation Rentals will provide you with the chance to discover the unparalleled beauty of nature while enjoying all of finest accommodations the world has to offer.
Check out more about Booking Jaco Beach Vacation Rentals
Click to +1 Jaco Beach Vacation Rentals on Google+